E-cigs, Diacetyl and the Dangers Associated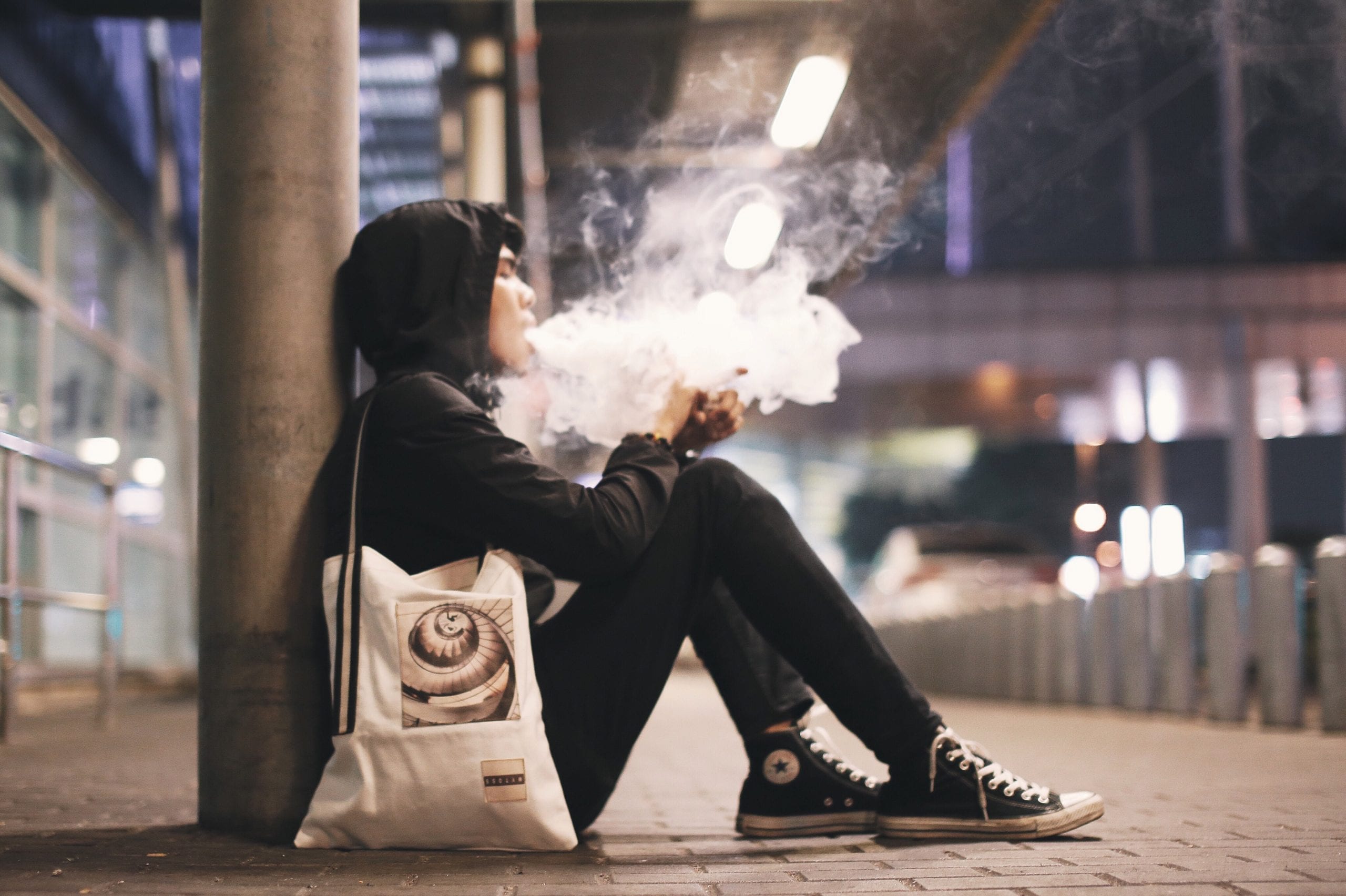 The popularity of e-cigarettes has risen immensely as a new "healthy" alternative to cigarettes. Offering minimized adverse health effects from nicotine consumption compared to cigarettes, sales in e-cigs have skyrocketed with a projected increase of $8.3 billion by 2017 since 2013. But the ambiguity of the real health risks associated with e-cigarettes has left the public confused on the health effects involved with these popular alternative smoking devices.
E-Cigs Contain Potentially Life-Threatening Chemicals
Following their market introduction in 2003, the primary focus of health studies has revolved around nicotine effects, with little effort to explore the potential hazards of the other 4,000+ chemicals found in e-liquids, the cartridges used in e-cigs.
In December 2015, the Harvard T.H. Chan School of Public Health began to study the other chemical components, chiefly the food additive, diacetyl. Their study concluded that more than 75% of e-liquid flavors contained diacetyl or similar chemicals. Cases over the past 14 years have linked the inhalation of vaporized diacetyl to bronchiolitis obliterans, more commonly referred to as popcorn lung.
The dangers of second-hand exposure to vaporized diacetyl in occupational settings have forced the FDA to create a strict set of regulations minimizing worker's exposure to the vaporized chemical. First-hand exposure from e-cigarette use introduces an entirely greater threat for consumers.
Current Studies and Litigation 
Currently, e-cigs are almost entirely unregulated.  The FDA has issued a proposal to include e-cigarettes under its authority of tobacco and nicotine-containing products and the OSHA is working on increasing the federal regulation of e-cigarettes, as well as exposing the health risks involved with e-cigarette use. But actual progress on regulation has remained relatively stagnant. "Since most of the health concerns about e-cigarettes have focused on nicotine, there is still much we do not know about e-cigarettes" explained David Christiani, co-author of the Harvard study. With little known about the full effects of e-cigs, federal mandates are unlikely in the near future, at least until more information is gathered on the subject.
How to Avoid e-liquids containing Diacetyl
In response to the Harvard study, e-cigarette manufacturers have begun to replace diacetyl in their products, substituting the chemical with similar flavoring additives and often labeling their product as "diacetyl free." These substitutes, masked under the seemingly healthier labeling, are actually just as dangerous as diacetyl itself. Under current FDA policy, these chemicals can also be labeled as "natural or artificial flavoring," making it nearly impossible for consumers to recognize which products contain diacetyl or similar additives. The Harvard study tested 51 flavoring cartridges from leading brands; 47 of the 51 cartridges contained diacetyl or substitute chemicals.
The ambiguity of labeling and lack of regulation makes it very difficult for consumers to avoid e-liquids containing these dangerous chemicals. Diacetyl is primarily used as an additive in artificial butter flavoring, so it is best to avoid e-liquids with butter-flavor additives included. However, new studies have linked an array of flavors containing diacetyl, including fruit, alcohol, and candy flavorings.
Concerned consumers can also refer to e-cigarette companies' FAQs about, safety, or health risk documents which occasionally offer statements about their product's use of diacetyl or substitutes.