Is Opioid Addiction Becoming an Epidemic?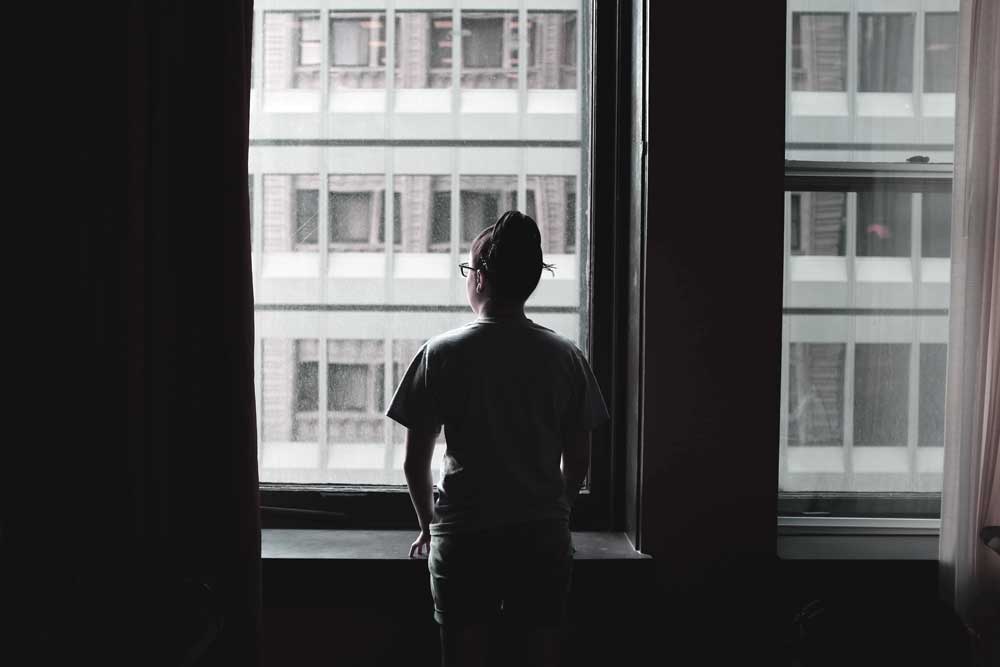 Between 2010 and 2016, opioid addiction increased by an outstanding amount – 493%, according to a study conducted by Blue Cross Blue Shield of its members.
That number will only increase if steps are not taken to curb this debilitating epidemic which affects people from all over the world. In the United States, the opioid crisis has become a dire problem. In 2015, more than 33,000 people died as a result of an overdose. Many of those addictions began after the person was given a prescription to counteract pain following a surgery or injury.
In response to the crisis, action has been taken by cities and states against pharmaceutical companies for their role in the opioid addiction epidemic. On May 31, Ohio's General Attorney, Mike DeWine, filed a lawsuit alleging pharmaceutical companies recklessly advertised their products by minimizing the risks while excessively promoting the benefits. This lawsuit is following a string of similar lawsuits in Mississippi, Illinois, New York, several U.S. counties, and the Cherokee Nation.
Although similar to the landmark 1998 settlement agreement against tobacco manufacturers' in countless ways, the primary difference in the opioid lawsuit will be proving the pharmaceutical companies contributed to consumer's addiction. This may be difficult because many consumers ignore doctor's instructions and warning labels on the medicine bottle.
Outside of any concerns over the likelihood of winning a lawsuit, we know that opioid addiction is an epidemic – plain and simple – and taking action against the pharmaceutical companies is a step in the right direction in the effort to solve the crisis.
Without taking action to fight this dangerous epidemic, people across the world will continue to fall victim to the dangers of opioids. Many organizations are reacting by forming committees and action groups to help those affected by addiction. One such organization is Rehab 4 Alcoholism.
If you have suffered from addiction, Rehab 4 Alcoholism offers free support, such as telephone assistance, and help to people who suffer with alcohol and drug addiction. Please visit http://www.rehab4alcoholism.com/ for more information.
For pharmaceutical companies, this isn't something that will likely go away soon. Thousands are affected by opioid addiction, but with a united effort, we can fight to end the opioid epidemic.