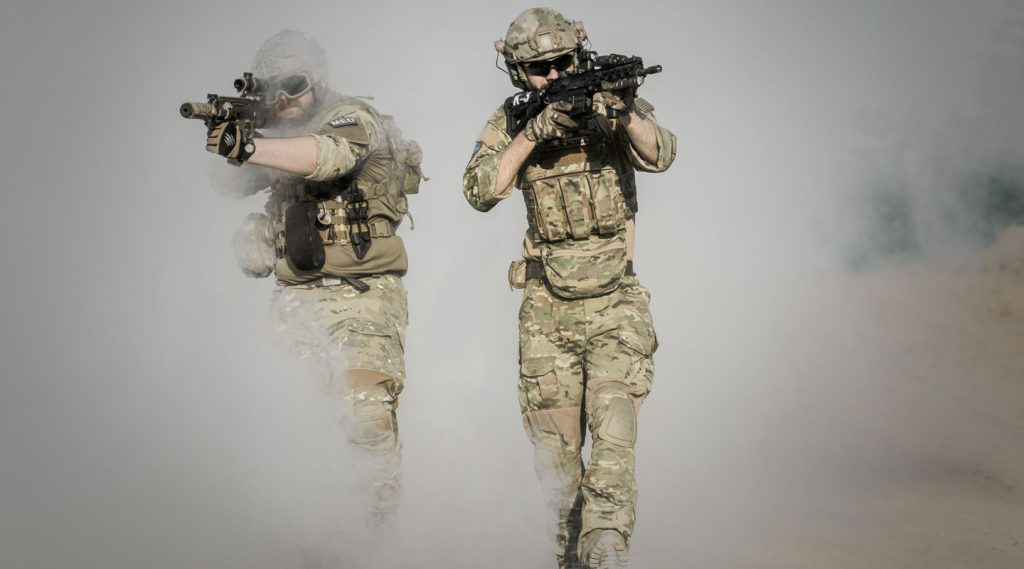 Two hefty verdicts were decided in favor of veterans as the most recent 3M Combat Arms Earplugs bellwether trials conclude. 
In both trials, federal juries awarded millions to two veterans suffering from hearing loss due to faulty 3M earplugs used during military service. 
Luke Vilsmeyer, a Pensacola, FL veteran, was awarded $50 million for hearing damage suffered during his service. He used the 3M Combat Arms Earplugs during his time as a Howitzer artillery gunner and a Green Beret. 
The $50 million settlement, decided by the Pensacola jury, is the second largest in the seven successful bellwether trials after a $110 million settlement awarded in January. 
An $8 million settlement was reached by a Tallahassee jury in favor of Steve Wilkerson, a veteran who suffered hearing loss. Wilkerson relied on the 3M Combat Arms Earplugs to keep his hearing safe while working as a Combat Engineer in Afghanistan. 
Recent bellwether trial outcomes and settlements are substantial. These verdicts prove in many capacities that 3M and its subsidiary Aearo Technologies acted negligently in the testing and distribution of faulty hearing protections for soldiers across military branches. 
Between 2003 and 2013, 3M Combat Arms Earplugs Version 2 were the exclusive hearing protection product used by all branches of the United States military. The 3M Arms Earplugs Version 2 was designed to protect against loud noises and hearing loss from gunfire, explosions, bombings, and vehicles.
Instead of blocking soundwaves, the earbuds were too short for proper insertion in the ear canal, causing them to loosen and not properly protect users from harmful sounds. Veterans claim defective earplugs cause serious injuries ranging from tinnitus (ringing or buzzing in the ears) to partial or total hearing loss.
Lawsuits have been filed by veterans across the country, and these cases have been consolidated into multidistrict litigation (MDL) in Florida federal court. Bellwether trials began in May 2021.