NEWS
New Office Will Begin Construction and Four New Partners Announced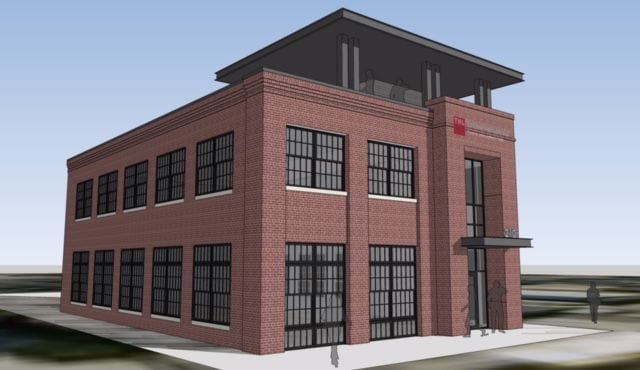 TorHoerman Law has been undergoing many changes over the past few months and we're excited to finally announce a few of those changes. Four new partners have been announced and a new office will begin construction at the end of the month! "We have reached the point where we were outgrowing our previous office, and with the announcement of adding four new partners to the firm, we felt it was time to build our own space," Tor Hoerman, owner of TorHoerman Law said. "It's an exciting time for our firm because the new office and partnerships will give us the opportunity to better serve the needs of our clients."
About the Partners 
Eric Terry, Steven Davis, Kenneth Brennan, and Jacob Plattenberg have become new partners at TorHoerman Law. All are great lawyers who have spent most or all of their careers at THL will now partake in an even greater role, the role of partnership. Please join us in congratulating Eric, Steve, Ken, and Jacob. They have all worked incredibly hard in their careers to be where they are today. To bring justice to those hurt through no fault of their own, all four have shown incredible passion and determination.
About the New Office
Recently, we closed on a property located at 210 South Main Street in downtown Edwardsville. Construction will begin at the end of the month, and from there, the process should take about a year. Projected completion is late summer of 2018. Since the opening of TorHoerman Law in 2009, THL has grown exponentially. We have more 30 employees who are working relentlessly to provide the best for our clients, but our growth has illustrated the need for more space. It was decided that building our own office would be the best option for our company, employees and clients both. With that being said, we are excited to begin the construction process to have a space of our own. These are exciting times at TorHoerman Law, and with the changes, we only hope to better help and serve our clients. If you have any questions, please don't hesitate to reach out here. We're happy to help in any way we can.