Benicar MDL Established in New Jersey – Cases Move Forward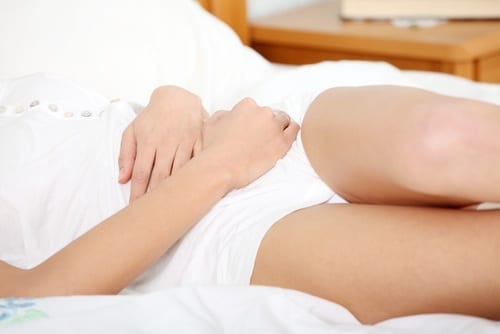 A federal judicial panel has granted a request to consolidate lawsuits claiming that blood-pressure medication Benicar could cause severe gastrointestinal injuries.
On April 3, 2015, the U.S. Judicial Panel on Multidistrict Litigation heard arguments from plaintiffs and defense counsel on proper jurisdictions in which to centralize the Benicar litigation and held that Benicar cases will be transferred to the District of New Jersey and heard in front of the Honorable Robert B. Kugler.
It is important to understand that your case may be grouped together with other cases in the New Jersey MDL for procedural purposes, but you should not be concerned that your unique injury and concerns will be lost in consolidation. The courts group cases together so the attorneys and judge can address common procedural issues initially, saving time for the injured parties and the court.
Even when plaintiffs incur injuries from the same defendant, such as the case in the Benicar lawsuits, the amount of damages they may recover for those injuries are often substantially different from other plaintiffs included in the same lawsuit.
The Benicar lawsuits are not a "class action." The MDL in New Jersey will manage all pretrial proceedings for Benicar lawsuits across the country. Plaintiffs who become a part of the MDL will get to keep their own lawyers and have their suits treated individually. If the cases are not settled after pretrial, they will return to their home districts where the lawsuits were filed to proceed for trial.
TorHoerman Law is well aware that each plaintiff approaches the court with different injuries, predispositions and unique details. We respect your right to be heard and will work hard to make sure you are given that opportunity. If you have any questions about your Benicar lawsuit or if you believe your gastrointenstinal injury could be related to Benicar usage, we encourage you to contact our Benicar lawyers for a no cost/no obligation discussion of your legal rights.