NEWS
Gamunex-C Recall Announced | Lawsuit to Follow?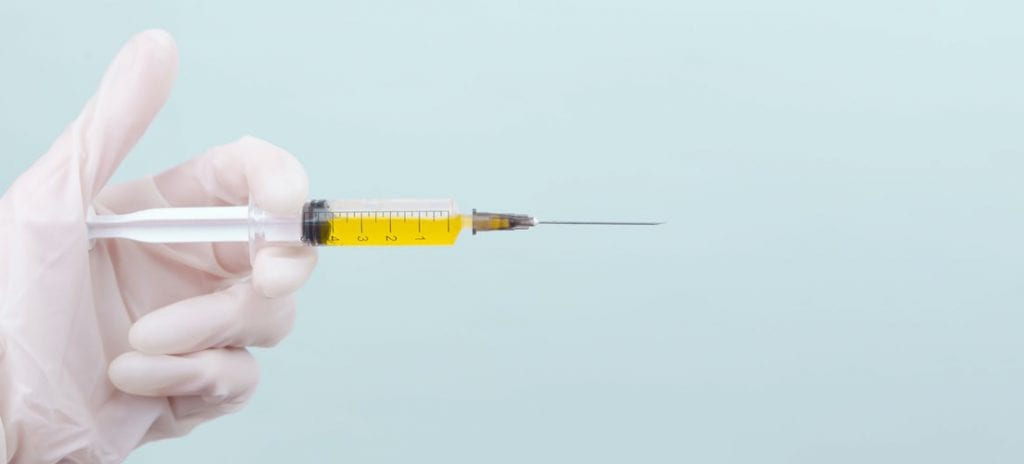 A Gamunex-C recall has been announced, as the drug's manufacturer voluntarily pulls the product from shelves. What does this mean for individuals taking Gamunex-C and are there potential lawsuits to follow?
What is Gamunex-C?
Gamunex-C (immune globulin) is a prescription medicated used in people with a certain type of weakened immune system, such as primary immunodeficiency (PI). The medication is made from human blood and is intended to increase the number of blood cells in people with idiopathic thrombocytopenic purpura (ITP). It is typically given by slow injection into a vein by a health care professional. In rare cases, some brands of this medicine may be given at home after you're taught how to inject yourself correctly. If you or a loved one have suffered personal injury while taking this medication, you may qualify for a Gamunex-C lawsuit.
Gamunex-C Recall
Grifols Therapeutics LLC issued a voluntary lot withdrawal of Gamunex-C after an increase in reports of hypersensitivity/allergic-type reactions in August 2019. The FDA communicated this potential signal of a serious risk with a public posting in September 2019 and continues to review all hypersensitivity reports. Since the initial recall, there have been 8 additional voluntary withdrawals of Gamunex-C due to hypersensitivity reactions.
Injuries Linked to Gamunex-C
The following injuries have been linked to Gamunex-C:
Hypersensitivity
In August 2018, an increase in hypersensitivity adverse effect reports began to appear. Some of the effects would resolve spontaneously, but others required treatment with antihistamines or steroids. To date, a total of 271 reports of hypersensitivity – including 107 serious adverse effects – have been recorded, according to data presented by the FDA.
Anaphylactic/Anaphylactoid Reactions
Anaphylactic/anaphylactoid reactions are a known risk with this product. Anaphylaxis is a severe, potentially life-threatening allergic reaction. The reaction causes your immune system to release a flood of chemicals that can cause you to go into shock. Of the 25 pediatric hypersensitivity reports, there were three cases of anaphylaxis recorded in children.
What To Do if Taking Recalled Gamunex-C
First and foremost, do not self-inject Gamunex-C if you do not fully understand how to complete the procedure. How you take the medication, how often you receive it and the dosage all depend on the instruction of your doctor. Follow your healthcare provider's instructions. Use disposable injection items only once and properly rid of them in suitable containers. Be sure to tell any doctor who treats you that you are using Gamunex-C.
Do I Qualify for a Gamunex-C Lawsuit?
If you or a loved one begin experiencing adverse effects of Gamunex-C, you may be eligible for financial compensation through filing a Gamunex-C lawsuit. The amount of compensation that you could be awarded varies depending on the specifics of your personal Gamunex-C lawsuit. A bad drug lawsuit is extremely complex and each one has its own individual characteristics. At this time, TorHoerman Law is exploring legal action and investigating injuries linked to Gamunex-C. If experiencing adverse effects due to the medication, you should seek immediate medical attention & mitigate injuries to the best of your ability. Call your doctor if you develop any of the following:
Dehydration symptoms – feeling very thirsty, heavy sweating, being unable to urinate.
Kidney problems – little to no urination, swelling, rapid weight gain, feeling short of breath.
Lung problems – chest pain, wheezing, blue-colored lips,
Signs of a new infection – fever with a severe headache, neck stiffness, eye pain, and increased sensitivity to light.
Signs of a blood clot – shortness of breath, chest pain with deep breathing, rapid heart rate, numbness or weakness on one side of the body, swelling and warmth or discoloration in an arm or leg.
Talk to your doctor if you are interested in discontinuing the use of the medication. Reach out to a professional personal injury attorney to discuss your legal options.
Gamunex-C Lawsuit
TorHoerman Law is currently investigating causes & injuries and exploring legal actions for Gamunex lawsuits. Contact an experienced bad drug lawyer at TorHoerman law today to see how we can serve you.
Summary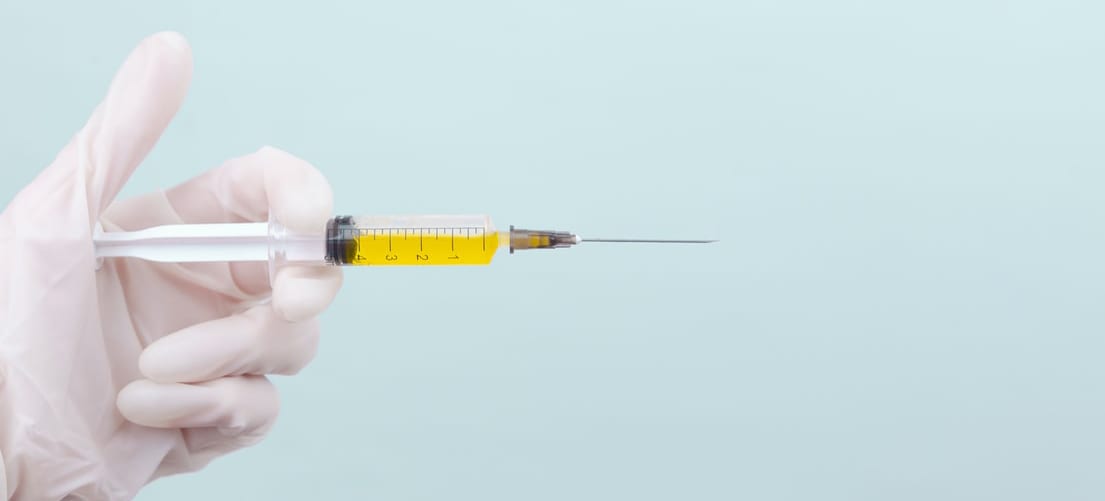 Article Name
Gamunex-C Recall Announced | Lawsuit to Follow?
Description
Gamunex-C Recall announced | individuals prescribed & injured by Gamunex-C may be eligible for Gamunex-C Lawsuit
Author
Publisher Name
Publisher Logo