NEWS
2019 TorHoerman Law Turkey Giveaway: A Huge Success
2019 TorHoerman Law Turkey Giveaway was yet another successful Thanksgiving event hosted by THL and the Alton Salvation Army. Thank you to all who participated in this wonderful event.
Happy Hearts and Smiling Faces in Alton–Again!
A turkey dinner shared amongst loved ones is a time-honored Thanksgiving tradition that many of us take for granted. Unfortunately, not all families in our community are able to purchase a turkey for their Thanksgiving table. At THL, we believe that everyone should have the opportunity to spend Thanksgiving enjoying a delicious meal with friends, family and loved ones without having to make sacrifices to do so. That is why nearly 6 years ago to date, our firm started the Annual THL Turkey Giveaway. Over the last half-decade, we have been able to provide thousands of Thanksgiving turkeys to families in need around our community, thanks to the help of community members, local police and firefighting department, our gracious donors and our philanthropic staff. It has been a pleasure to serve our community, who has supported us through our tenure as a Madison County law firm. We truly enjoy every minute of the Turkey Giveaway – year-in and year-out, our staff looks forward to this event. It is just as much a pleasure for us is it is for the turkey recipients, if not more so. And this year's Giveaway was no different. The sixth annual Turkey Giveaway took place recently in Alton, Illinois, and it may have been our most successful event to date! With help from community members, the Salvation Army, and our charitable donors, TorHoerman Law was able to provide Thanksgiving meals to more than 500 Alton families. Recipients arrived early in the morning on November 21st, patiently waiting in line outside the Alton Salvation Army to be given a ticket. By the time our staff opened the doors at 9:00 a.m., the line had wrapped around the block. Recipients traded their tickets in exchange for candy, potatoes, and whole turkeys. By noon, we had given away nearly all of our inventory and couldn't have been more satisfied with the overall outcome. Kristie Stephens, a longtime employee of TorHoerman Law, a resident of Alton, IL, and coordinator of the event, says the event is close to her heart. "It warms my heart to know that I work for a company that cares enough about the community I was born and raised in to provide turkeys to them without any strings attached," Stephens said. "You don't have to have a reason to get a turkey…just show up and you get a turkey. That's what the holiday season should be about…giving and not receiving." The crew at TorHoerman Law weren't the only ones leading the cause. The event would not have been possible without help from members of the Salvation Army, Mayor Brant Walker, the Alton Police Department, and our generous sponsors. Thanks to everyone's hard work, the giveaway was smoother and more fun than we could have expected.
We would like to take this opportunity to recognize each of our individual sponsors. Without the charitable donations of these local businesses, our Turkey Giveaway could not be possible. Thank you all very much for supporting our firm and the Alton community! A special thank you to E'ville Fitness, First Mid IL Bank & Trust, Robert "Chick" Fritz, Glisson Law, CliftonLarsonAllen, Cleveland & Heath, Source Juicery, Walton | Telken, A La Carte Home Design, and Integrated Medical Group.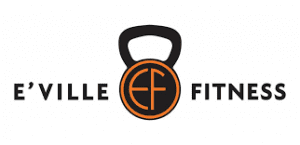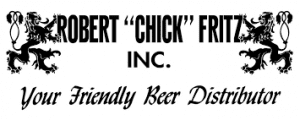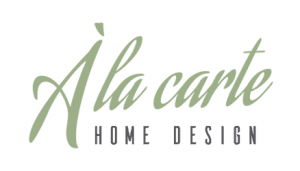 Interested in participating in the 2020 Turkey Giveaway? Contact Us to learn how you can get involved.