NEWS
Hospitals Combat Pharma's Generic Drugs: If You Can't be 'Em, Join 'Em
Big Pharma's monopoly over the generic drugs industry has for years been cause for concern for U.S. hospital systems, which frequently deal with drug scarcity and manipulation of drug prices brought on by the pharmaceutical industry. Now, some hospitals are flirting with a new idea to combat the clout that pharmaceutical manufacturers and distributors hold over the rest of the healthcare industry – they want to get into the drug business themselves.
The story was first reported by the New York Times' Reed Abelson last week, and has since gained a lot of traction. The story aims to tackle the issues of inflated drug prices, as well as drug shortages, which they argue, can mostly be attributed to the nationwide lack of competition in the generic pharmaceutical drug manufacturing industry. Dr. Marc Harrison, the chief executive of Intermountain Healthcare – the nonprofit Salt Lake City-based hospital group that is spearheading this new idea – proposes that by manufacturing their own drugs, hospitals would be able to control yields based on demand, and also lower prices by cutting out the middleman.
On paper, it seems like a sound idea.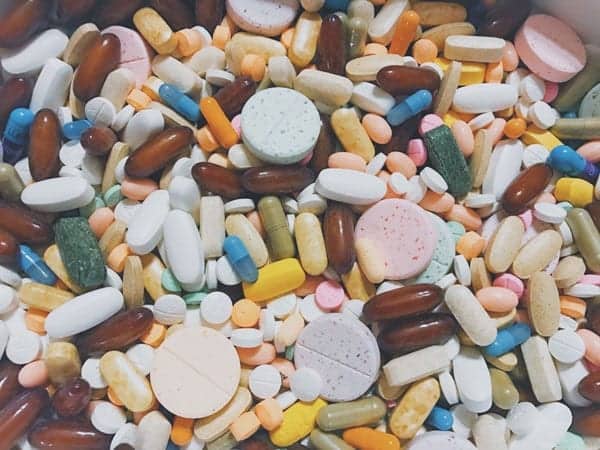 Dr. Harrison and Intermountain are not alone on this seemingly altruistic mission to better the healthcare industry. According to the Times, multiple hospital systems consisting of about 300 hospitals have shown interest in entering the pharma industry. Dr. Harrison explains that these hospital systems would be focusing primarily on manufacturing only a handful of generic drugs, such as heart medication, which tends to be the most problematic when it comes to scarcity and price gouging. "There are individual places where there are problems," explained Dr. Harrsion. "We are not indicating an entire industry." Rather, these hospitals want to pull their efforts to break the monopolized hold over only the most popular and most commonly prescribed generic drugs – a market that is currently dictated entirely by a small group of manufacturers who commonly manipulate market prices because there is no competition to challenge them. Dr. Harrison wants to create that competition.
The generic drugs problem is so overwhelming that federal investigations, Congressional hearings, and public outrage have so far done little to alter the market. Abelson talked to Dr. Kevin A. Schulman, a professor of medicine at Duke University who studies the generic drug market. Schulman believes that the hospitals' solution may actually be able to substantially impact the generic drug problem. "If they [the hospitals] all agree to enough to sustain this effort, you will have a huge threat to people that are trying to manipulate the generic drug market." While the hospitals' response to the generic drug problem seems theoretically sound, there are some real-world speedbumps that hospital systems will have to overcome in order to put their plan into action. One of these problems is to actually get into the generic drug market.
The Times article insinuates that the details of the hospitals' plans are very hush-hush, and for good reason. Dominant manufacturers have built a monopoly over the industry, they beat out their competition and now control prices and distribution of the entire market. If big pharma gets wind that a hospital is beginning to manufacture its own form of drug "A", big pharma simply has to drop the market price of their own drug "A" to a point where hospital competitors could not afford to enter the market – these are called "barriers to entry", and they are commonly used by monopolies to discourage competition. Even if these hospital systems are able to create subsidiary manufacturing firms and are then able to produce generic drugs under the radar of big pharma, they will still have to get FDA approval for their products. Derek Lowe of Science Magazine explains that the FDA generic drug approval process is already a logjam – "one that will not be fixed by jamming another log into it." These are just a few of the issues that hospital systems will face trying to enter the generic drug market that Lowe discusses.
Dr. Harrison and his peers seem to have come up with a plausible solution to the generic drug problem. But for their plan to succeed, they will have to come up with a conscientious way to outmaneuver big pharma. As of now, non-profit generic drugs are just pipedream. But if it were to succeed, this pipedream would have a considerable impact on the healthcare industry.