NEWS
Market Street Block Party To Give Away School Supplies to Community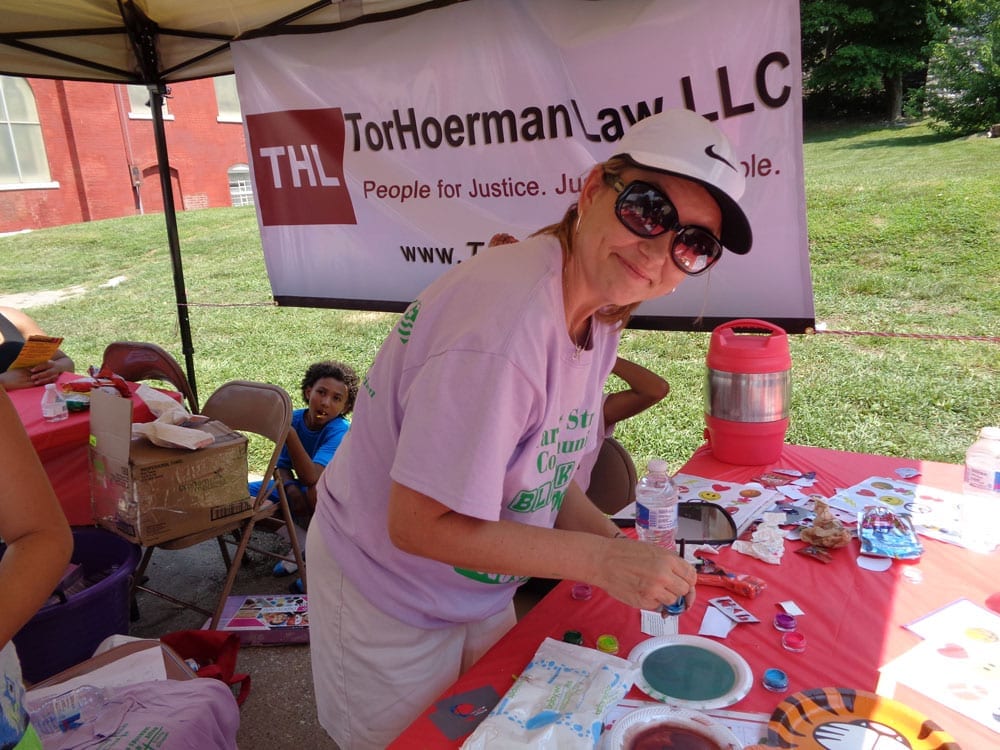 On Saturday, August 19th, communities around the area will come together to sponsor the 9th annual Market Street Block Party in Alton, Illinois. The event is sponsored by local churches, organizations, and businesses who donate resources and time to not only help those in need but to foster a friendly neighborhood atmosphere. A large part of the event is dedicated to providing school supplies for children. More than 500 backpacks stuffed with school supplies will be given away. The backpacks contain everything a child will need to have a successful school year.
"I have been participating in this event for nearly ten years," Kristie Stephens, a legal assistant at TorHoerman Law said. "Each year, it makes me happy to coordinate the block party because it helps so many people. Most importantly, children are getting school supplies they otherwise would not have."
In addition to the school supply drive, there will be food and activities for all ages including horseback riding, a health fair, medical screenings, and free safety services provided by the Alton fire and police departments. There will also be a free child identification program which will document your child's fingerprints, DNA sample, color photographs, and a video recording, should you ever need the information.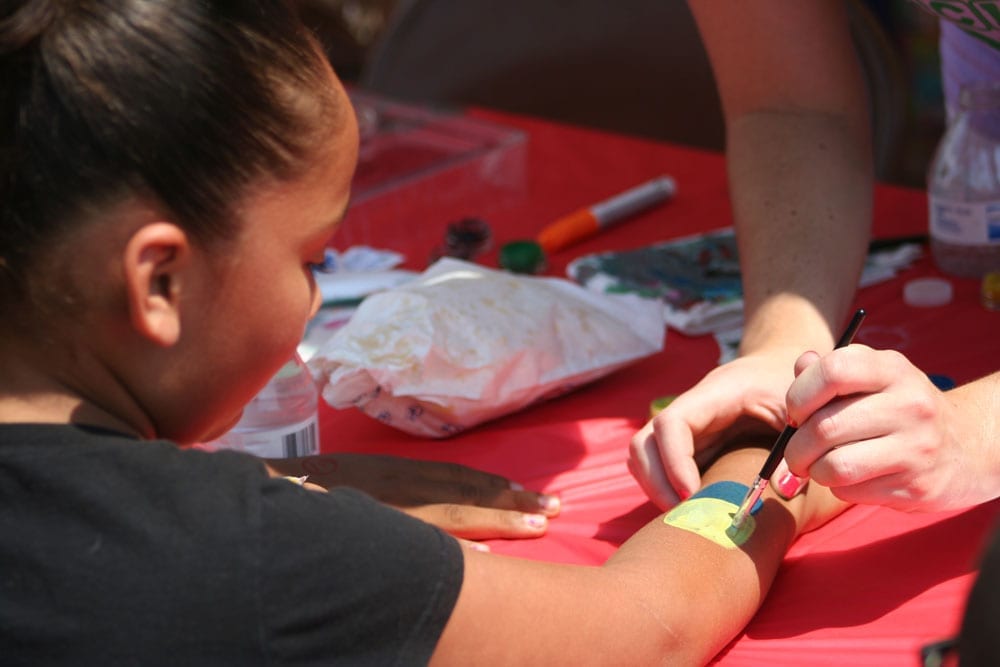 TorHoerman Law is excited to be giving back to the Market Street Block Party again this year as a sponsor. The firm will also be participating with a face painting and temporary tattoo station.
"We work and live in this community so to be able to give back to our friends and neighbors is a great feeling," Eric Terry, a partner at TorHoerman Law said. "We're privileged to have this opportunity and to make the community even stronger. What's even more exciting is spending the day seeing the smiles on so many children."
If you would like to participate in the event or have additional questions, please contact Kristie Stephens at 618-656-4400 or kstephens@thlawyer.com.  For more specific information about the event, visit www.communityblockparty.org.