NEWS
Intragastric Balloon System – FDA Issues Safety Alert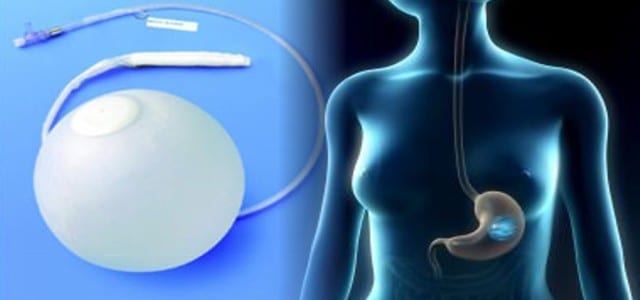 In the United States, an estimated 160 million Americans are overweight or obese, according to the Institute for Health Metrics and Evaluation. The statistics are not only overwhelming but an indication that obesity is a massive, worldwide problem. Weight loss surgery is an extreme option, but for many, it helps to not only lose weight but to solve many health ailments. There are different types of weight loss surgeries, and each has its advantages and disadvantages.
In recent years, a new method, the intragastric balloon system, has risen in popularity. Developed by two prominent companies, Apollo Endo-Surgery and ReShape Medical, the new method involves a minimally invasive method of treating obesity with liquid filled intragastric balloon systems. The intragastric balloon system is essentially a balloon of liquid that fills a portion of the stomach to make the individual feel fuller faster, and as a result, eat less. It provides an alternative to an invasive and extensive weight loss surgery. Unfortunately, the balloon system has had deadly side effects. Five people died as a result of complications from the balloon system in 2016.
According to the Food & Drug Administration (FDA), there were four reported deaths involving the Orbera Intragastric Balloon System (Apollo Endo-Surgery), and one report involving the ReShape Integrated Dual Balloon System (ReShape Medical). Each of the five deaths occurred within a month or less after the balloon was placed inside the stomach. The deaths caused the FDA to issue a safety alert warning consumers of the potential dangers of this weight loss method. Additionally, Apollo Endo-Surgery and ReShape Medical are working with the FDA to conduct post-approval studies to evaluate the safety of the products. It is still unclear whether there is a definite link between the products and deaths. If you or someone you know has suffered from an adverse effect as a result of the intragastric balloon system please report your experience to MedWatch, the FDA Safety Information and Adverse Event Reporting program.