NEWS
THL Lawyers Volunteer for Trial Lawyers Care Service Day in Boston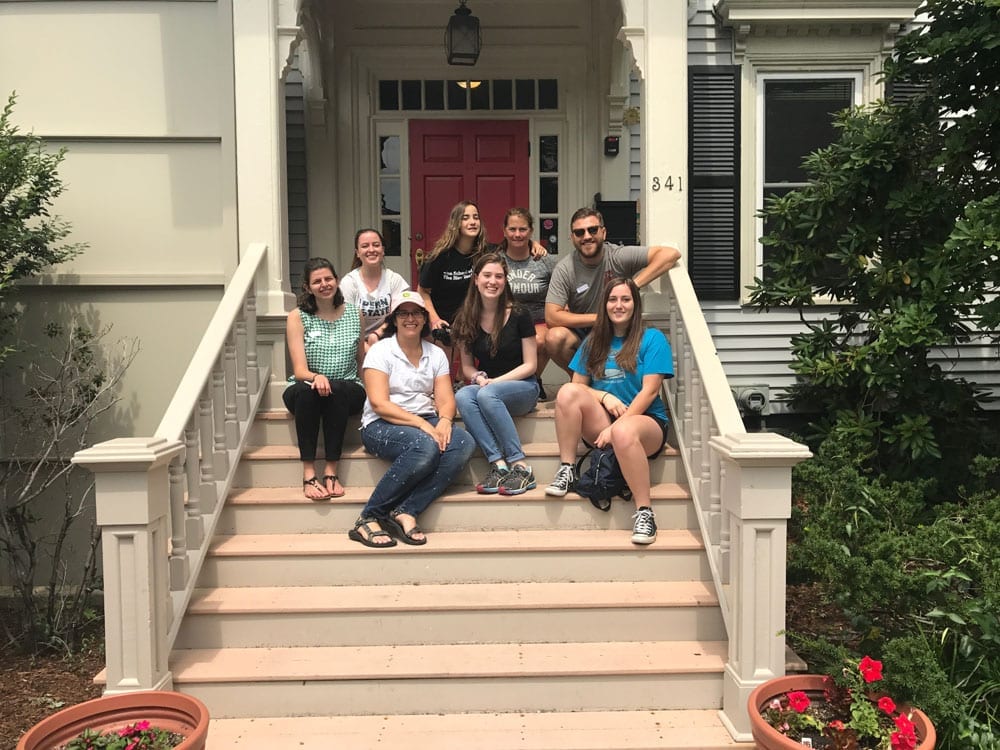 It is always important to the lawyers of TorHoerman Law to join their peers to share ideas and gain insight into the best way to represent individuals in need of legal representation. And, there has never been a more important time for TorHoerman Law to unite with other supporters of the U.S. justice system to act as the voice of and advocates for the rights of injured Americans as Congress and this administration continue to seek ways to limit the right to compensation and a day in court.
Conferences like the American Association of Justice are great opportunities to gain knowledge and insight that will serve us as we fight for the rights of our clients. Jessica Hoerman and Tyler Schneider represented TorHoerman Law in the annual summer convention in Boston last week, and as always, they are happy to bring back new knowledge and connections to continue to fight for the legal rights of their clients.  But, both Tyler and Jessica are most proud of the volunteer time they spent with other like-minded lawyers volunteering to help those in need.  Schneider and Hoerman are both members of Trial Lawyers Care, a group of trial lawyers who believe that lawyers are uniquely situated to step up in the name of those in need – in their own communities and as they travel and represent their clients.  Hoerman has been the chair of Trial Lawyers Care for three years.
Trial Lawyers Care Service Day
This year's convention allowed them the opportunity to spend the day as volunteering at On the Rise a resource for women in the greater Boston area who are homeless or dealing with a crisis. Since its founding in 1995, On the Rise has helped women recover from various difficult situations. A large component of the organization's efforts goes towards helping women relocate into safe, affordable housing, a program known as Keep the Keys. Women are given the opportunity to get back on their feet, which includes being provided various household items such as cleaning supplies.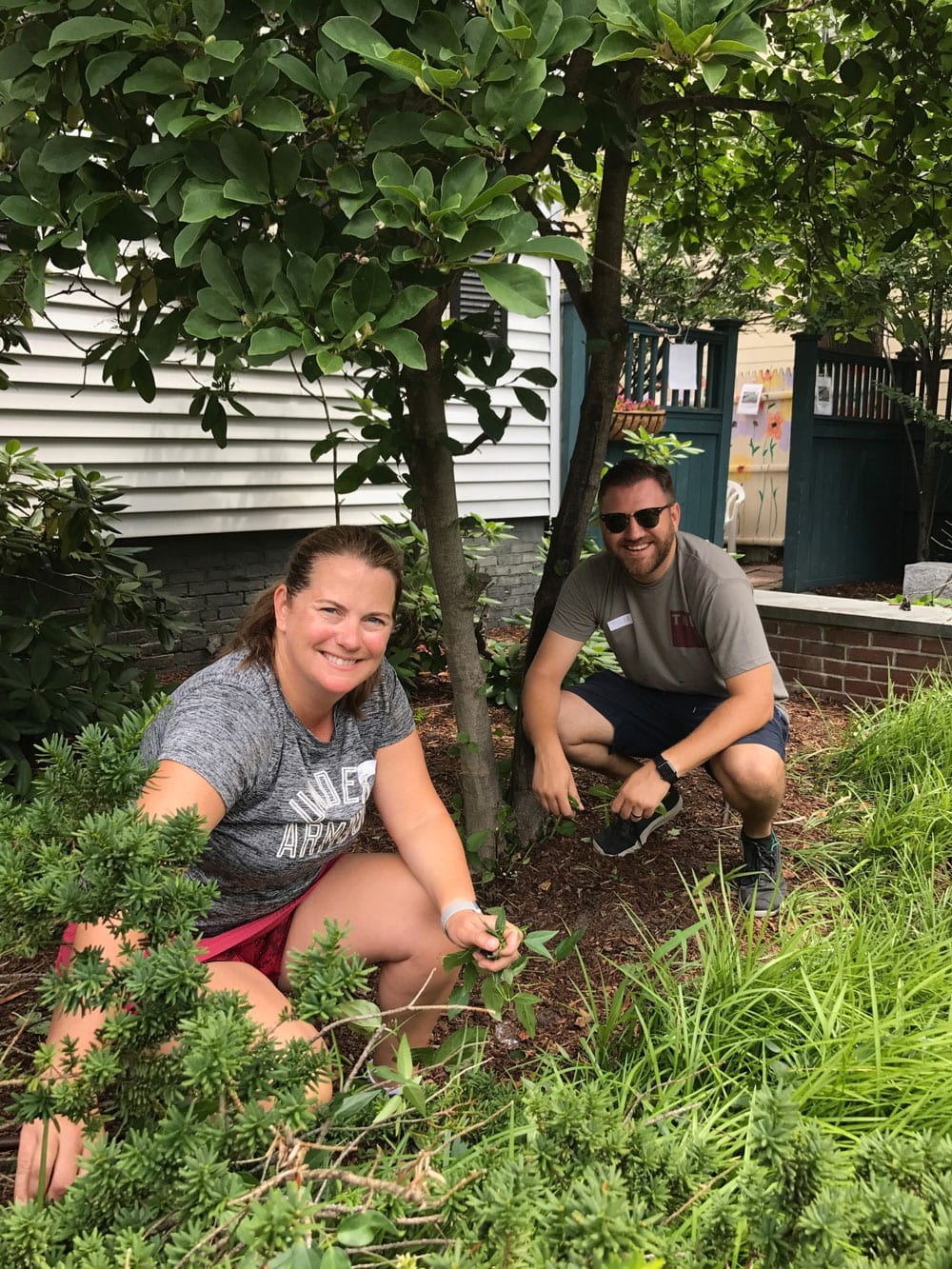 Hoerman, Schneider and other Trial Lawyers Care members created "welcome" baskets for women that have are being moved into their new stable home, sorted through donated clothes, and worked tirelessly to clean and paint the important community home.
"I am very fortunate to be able to help women not only in my community but around the country through various volunteer efforts," Hoerman said. "Working with Trial Lawyers Care and volunteering my time to On the Rise is a privilege, and I am a firm believer that it is imperative to give back to the community because the efforts of one can help so many. Without organizations such as On the Rise and the Keep the Keys program, women would not receive the help they need."
AAJ is committed to ensuring justice and fairness for all, and sometimes that means volunteering outside of the courtroom, specifically by participating in Trial Lawyers Care Service Day. By partnering with On the Rise, the AAJ is able to foster community growth through volunteer efforts. Throughout the year, lawyers from across the country participate in activities to give back to the community; the 'On the Rise Volunteer Day' is just one example of those initiatives. Various items are always needed to help support women in need of assistance; you can donate needed supplies directly to the On the Rise organization.