NEWS
Sunscreen Safety Tips for Summer Fun in the Sun
As summer approaches, the opportunities for fun in the sun are bountiful – barbeque's with the family, laying out by the pool, or having a picnic at the park. Most of us are aware of the dangers of too much summer sun, skin cancer, skin damage, rapid aging of the skin, and as such, we reach for our favorite sunscreen and lather up before heading outdoors. But, how aware are you of the chemicals in sunscreen? Here are sunscreen safety tips to keep you protected while having fun this summer. Before you lather up this summer, there are some things that you should know. SPF is not the only import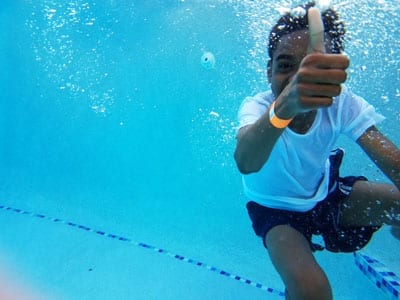 ant factor to consider when choosing a sunscreen, how you use it is just as important as the type you decide to buy. Sunscreen safety is very important.
Sunscreen Safety Called into Question
According to a recent study, it took just 24-hours for ingredients for three ingredients in sunscreen to filter into the bloodstream. The findings of the study highlighted the need for further studies to determine the effects of the absorption because while the findings are alarming, they do not necessarily mean the chemicals are unsafe. Further study will allow researchers to decide if the chemicals truly are harmful to humans. (But, of note, oxybenzone, one of the active chemicals in sunscreen, is harming coral reefs at a rapid rate.) Does that mean you should stop using sunscreen? Absolutely not. "The sun is the real enemy here," said Scott Faber, senior vice president for government affairs at the Environmental Working Group, or EWG, an advocacy group that publishes a yearly guide on sunscreens. Simply put, you should still use sunscreen before spending time in the sun. But, it is important to choose a highly-rated sunscreen. How do you choose between all of the products out there? Some offer protection of SPF 30 or SPF 50, some are water resistance, some offer protection against UVA rays while others protect against UVB rays, and some are mineral sunscreens. There are many options that can be quite overwhelming.
What Sunscreen Should I Use?
The EWG does the work for you and compiles a list of sunscreens safe for consumers after analyzing approximately 650 beach and sport sunscreens. According to the 12th annual guide, "two-thirds of the products examined offer inferior sun protection or contain worrisome ingredients." But, 243 of the sunscreens studied proved to meet EWG's criteria. To view that list, click here. For additional lists of sunscreens, Good Housekeeping Insitute Beauty Lab recommends the following common sunscreens to protect your skin from the sun, keeping in line with U.S. Food and Drug Administration (FDA) regulations.
Top Lab Pick: Kiehl's Activated Sun Protector Water-Light Lotion
Best Value: Australian Gold X-treme Sport Spray Gel Sunscreen
Tester Favorite: Supergoop! Everyday Sunscreen
Sport Formula: Neutrogena CoolDry Sport Sunscreen Lotion
Hydrating Formula: Banana Boat SunComfort Sunscreen
Sensitive Skin Formula: Sun Bum Moisturizing Sunscreen Lotion
Fast-Absorbing Formula: Bull Frog Sunscreen Lotion Water Sport
Mineral Formula: MDSolarSciences Mineral Moisture Defense
Zinc Oxide Formula: CeraVe Sunscreen Invisible Zinc
Eczema-Friendly Formula: Neutrogena Sheer Zinc Sunscreen Lotion
"It's not news that things that you put on your skin are absorbed into the body," Faber said. "This study is the FDA's way of showing sunscreen manufacturers they need to do the studies to see if chemical absorption poses health risks." The FDA is pushing sunscreen manufacturers to provide more safety information. On February 21, 2019, the FDA issued a "proposed rule that would update regulatory requirements for most sunscreen products in the United States." While the rule pertains to nonprescription, over the counter sunscreen products, regulatory action for sunscreen is moving in the right direction – protecting users from unnecessary harm, while still protecting from the sun. The information is out there – evaluate your sunscreen safety options, read sunscreen labels, and choose the best sunscreen for you. Most importantly, enjoy the summer!
Other Summer Safety Tips
As personal injury lawyers, we are all too familiar with the many mistakes that lead to summertime accidents. In the summertime, we see an increase in all types of personal injuries. Some of the biggest increases include:
Although the list is not limited to these accidents, they are some of the most common and can easily be avoided. No matter whether you are in the sun or indoors enjoying your summertime, practice safety at all times. Summertime tends to have an increase in personal injury accidents because people put safety second to fun. There is no reason you can't have fun while being safe. So, have fun, stay safe, and if you are involved in a personal injury, contact us to learn how we can help you get compensation for those injuries.
Summary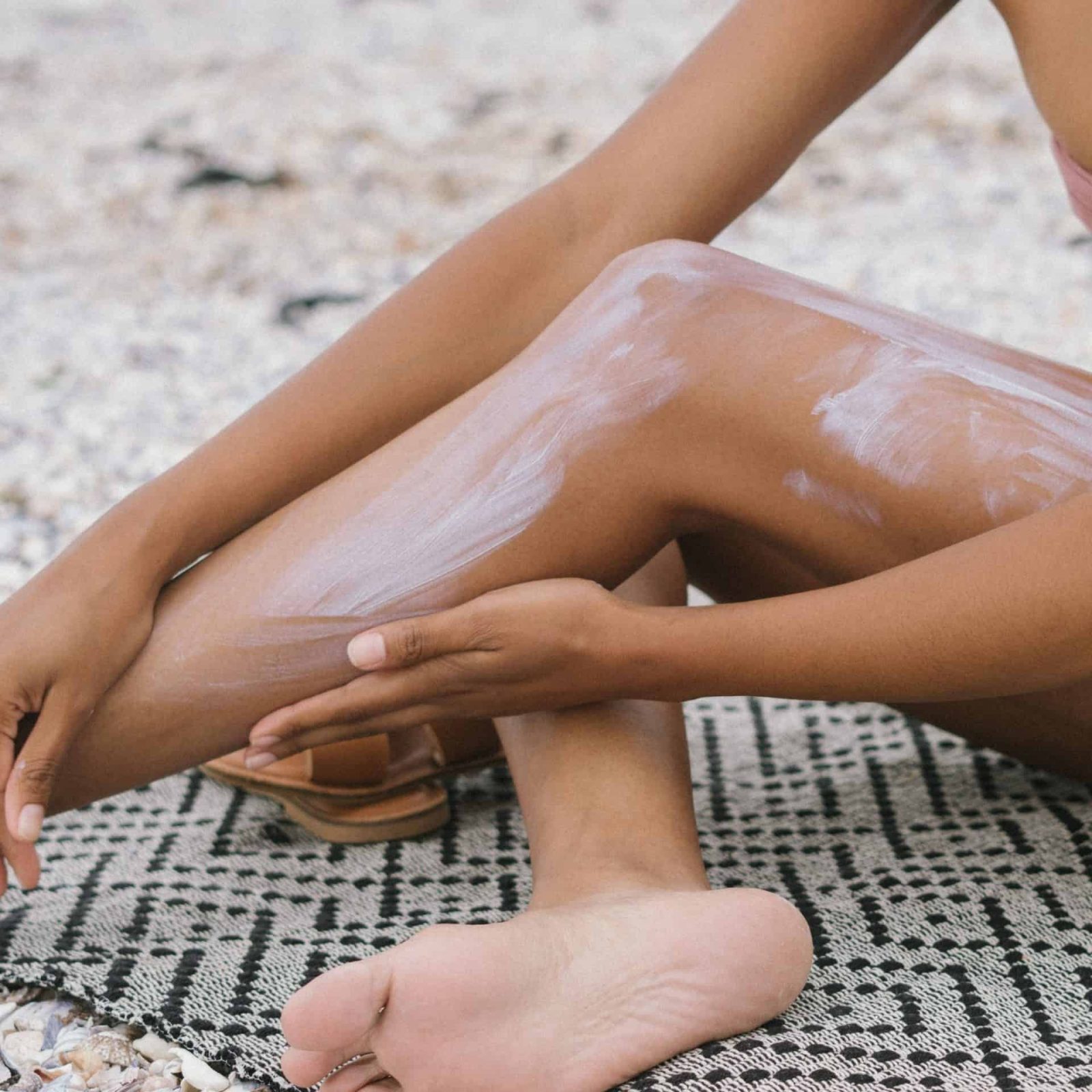 Article Name
Sunscreen Safety Tips for Summer Fun in the Sun
Description
Before heading out to the beach this summer, read up on sunscreen safety! The sunscreen you use can have a lasting effect.
Author
Publisher Name
Publisher Logo